Digital Comm Inc. An international mobile to up company founded in the year 2009, in Anaheim, CA.
We currently operate under the brand of Multicomm.
Through strategic alliances,Multicomm has become an autonomous company. We currently offer our services
to wholesalers across the United States, as well as to Points of Sale that work directly with the end customer.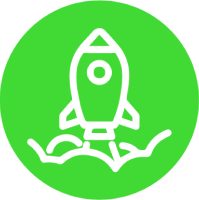 MISSION
Our mission is to satisfy the needs of our customers by offering secure, fast and reliable International and Domestic Top-ups among other products.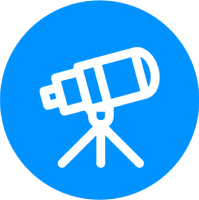 VISION
Our vision is to become the market leader in telecommunications in the United States.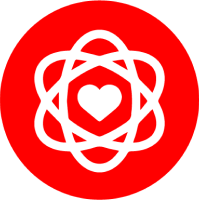 VALUES
Security, trust and professionalism are the values that characterize us, as well as the constant search for technological innovation. Based on our mission and corporate values, our goal is to provide high quality products and services to fulfill the needs of our customers.