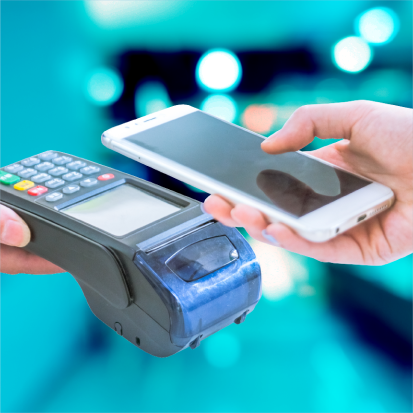 RETAIL
Do you own a business in the US?
READ MORE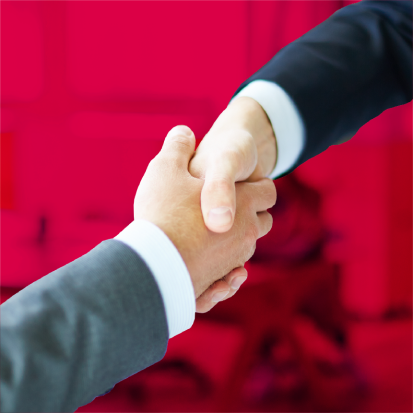 WHOLESALE
Multicomm is a company that offers integrated solutions
READ MORE
BECOME A DISTRIBUTOR
Selling Multicomm top-ups is an excellent opportunity to generate extra income and expand your market.
Integration Process
Our product integration is secure, simple and up to speed with today's upstream technology. We have a dedicated
Information Technology Department ready to assist you, step by step, through the complete integration process.